CONTENTS
Gas Markets
---
Related Markets
---
Weather
---
Gas Markets
Market Watch
March gas futures climbed 13.7¢ Friday to roll off the board at $2.451 per million Btu.
The April contract, which will take the lead position as prompt month, climbed 11.6¢ to $2.548/MMBtu. The three-day, 37.8¢ rally obscured how bearish sentiment has become in light of storage optics and the overall supply-demand balance. Prices dipped briefly below $2/MMBtu during Wednesday's session. The runup "should be taken with a grain of salt," Gelber & Associates analysts said Friday. "What was likely a short-covering rally in the low volume environment of the contracts final trading days as prompt, was only exacerbated by others looking to take advantage, extending the rally's upside action." As oversupplied as the market is, producers will need to cut activity, analysts say, and the rig drops announced so far by producers including Comstock Resources, Chesapeake Energy and Southwestern Energy are not enough to balance the market before the end of the next storage injection season.
The 12-month strip climbed 10.6¢ to $3.236; the 2024 strip increased 8.5¢ to $3.621 (
Futures contracts
).
* * *
El Paso Bondad saw the most significant price move of the day, falling $1.57 to $2.46.
This compared to benchmark Henry Hub cash prices that were up 17¢ at $2.35. In the Northeast, Transco zone 6 New York went up 18¢ to average $2.56, while Boston-area Algonquin declined $3.05 to average $12.81. In West Texas, cash prices at the Permian's Waha Hub rose 1¢ to average $1.66. Meanwhile, Rockies leader Kern/Opal fell $1.32 to $12.34, SoCal Citygate declined $2.03 to average $11.71 and Northwest Sumas lost $1.28 to average $11.42. In Canada, Alberta benchmark Aeco fell 15¢ to $1.94 (
Daily cash prices
).
* * *
The federal government next month will hold its first oil and natural gas lease sale in the Gulf of Mexico since 2021 — welcome news for an industry still concerned about future access to the prolific producing region.
The Bureau of Ocean Energy Management (BOEM) said Friday that Lease Sale 259 will be held on Mar. 29, days before a deadline mandated by last year's Inflation Reduction Act (IRA). The law required BOEM to
reinstate
the results of Lease Sale 257, which a judge had controversially vacated earlier in 2022, and
forced
the Biden administration to hold two more previously canceled sales on the Outer Continental Shelf by end of 2023. The scheduled March event is the first of those; Lease Sale 261 has not been officially scheduled but would likely be held in the late summer or fall.
* * *
The US rig count fell seven to 753 last week, up 103 from a year ago, Baker Hughes reported.
Gas-directed rigs remained at 151, up 24 from a year ago, while oil rigs fell by seven to 600, up 78 from a year ago. The data show the bulk of the increase in year-over-year activity is in the Permian Basin, up 44 rigs to 353, followed distantly by the Eagle Ford Shale, up 17 to 71. The Haynesville Shale rig count is up 7 at 68 (
Rig count
).
---
Natural Gas Spot Prices
Top 5 Upward & Downward Price Movements
Note: Feb 24' 23 versus prior day price: points moving up (33), down (41).
Natural Gas Spot Prices
Trade Date: Feb. 24, 2023 / Flow Dates: Feb. 25-27, 2023
The above figures refer to volume-weighted averages for gas deals done today for tomorrow's flow, or weekend delivery on Friday trading, at each particular spot. Change reflects the difference from the previous published price. Composites reflect volume-weighted average for all deals done in the regional grouping. Daily Composite Spot Wellhead is a volume-weighted average for all producing area pipelines less gathering and processing costs. All prices are in $/MMBtu.
---
Critical Notices
Sort:
Count of Critical Notices in Last 7 Days
---
Natural Gas Futures
Nymex Henry Hub Future Price Curves
Feb 24, '23
Henry Hub
Change from prior day, Feb 23 '23
---
Baker Hughes Rig Count
Baker Hughes US Gas Rig Count
Gas Rigs by Basin
Rig Count as of Feb 24 '23. Source: Baker Hughes
---
---
Related Markets
---
Spot Cash Electricity Prices
Spot Cash Electricity Prices
Today's prices as of Feb 23 '23
---
Gas Needed to Replace Offline Nuclear Capacity
Gas Needed to Replace Off Line Nuclear Capacity
Note: Source: US Nuclear Regulatory Commission's Daily Power Reactor Status Report and Energy Intelligence,Historical data available via EI New Energy Data
---
Gas Prices, Power Prices and Spark Spreads for Major Hubs
Marginal Heat Rates (Btu/kWh)
Note: Indicates the threshold heat rate for each gas/power pair. Below the MHR, gas-fired generation may be more cost effective vs. purchased power above. For holidays and weekends, the previous business day's values are displayed.
Gas, Power Prices & Spark Spreads for Generators Major Hubs
---
Renewable Energy
Gas Equivalent of Caiso Wind and Solar Output
Note: Historical data available via EI New Energy Data
Note: Historical data available via EI New Energy Data
Gas Equivalent of Ercot Wind Output
Note: Historical data available via EI New Energy Data
Note: Historical data available via EI New Energy Data
Gas Equivalent of PJM Renewable Output
Note: Historical data available via EI New Energy Data
Note: Historical data available via EI New Energy Data
---
---
Weather
Today's Short-Term Weather Forecast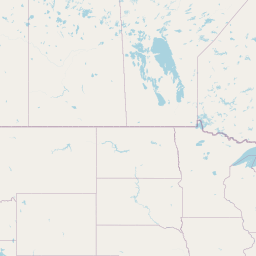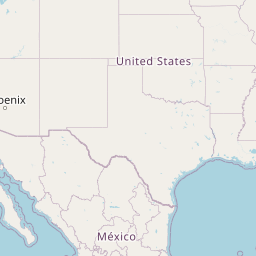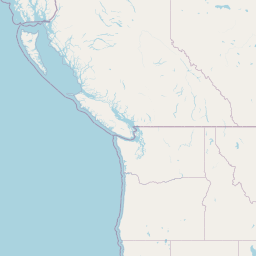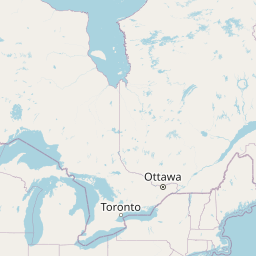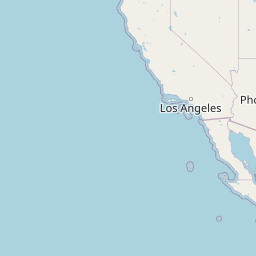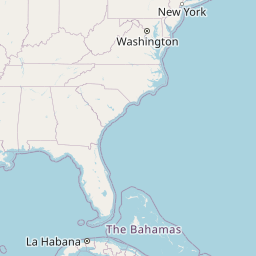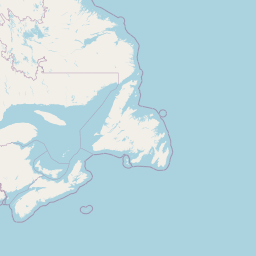 | | |
| --- | --- |
| | To change the layers on the map, click the icon to the left and choose the layer you want to display. |
Layers available on weather map:
Temperature:

Current ground temperature(in Fahrenheit).

Clouds:

Displays the positions of the current cloud cover.

Precipitation:

Displays current amount of falling water in liquid, sleet or snow form (in inches).

Wind speed:

Displays the current wind speed(in knots).

Sea Level Pressure:

Displays the current pressure at sea level(in millibars).

Snow:

Displays the daily snow fall(in inches).

Rain:

Displays today's amount of rain fall(in inches).
---
Degree Days
Degree Days
Note: Cooling Degree Days is the sum of temperature variances above 65 degrees for 14 cities: Atlanta, Georgia, Austin, Texas, Denver, Colorado, Detroit, Michigan, Las Vegas, Nevada, Los Angeles, California, Minneapolis, Minnesota, Nashville, Tenn, Philadelphia, Pennsylvania, Seattle, Washington, Washington, DC, Boston, Massachusetts, Orlando, Florida, New York, New York. Heating Degree Days is the sum of temperature variances below 65 degrees for those same 14 cities.

Regional °F Degree Day Differentials
Values listed are the previous days' difference from the 5-year degree day average.
Ex: A value of -4° indicates previous days' degree days were 4 degrees below the 5-year average.
---
Copyright Notice
Copyright © 2022 by Energy Intelligence Group, Inc. Gas Market Reconnaissance is a trademark of Energy Intelligence. All rights reserved. Access, distribution and reproduction are subject to the terms and conditions of the subscription agreement and/or license with Energy Intelligence. Access, distribution, reproduction or electronic forwarding not specifically defined and authorized in a valid subscription agreement or license with Energy Intelligence is willful copyright infringement. Additional copies of individual articles may be obtained using the pay-per-article feature offered at
www.energyintel.com
.
Sales:
sales@energyintel.com
Customer Service:
customerservice@energyintel.com
---