CONTENTS
Gas Markets
---
Related Markets
---
Weather
---
Gas Markets
Market Watch
December Nymex gas futures plunged 80.6¢ Tuesday to $6.138 per million Btu as Monday's 8.5% rally evaporated in an 11.6% drop propelled by profit taking.
"Colder forecast temperatures in the second half of November only offset a warm first half of November, keeping expected demand in line with normal," Goldman Sachs analyst Samantha Dart said in a report issued Monday in which the investment back lowered its winter price outlook from $7.75/MMBtu to $6.55/MMBtu. The 12-month strip fell 46.1¢ to $5.287; the 2023 calendar strip was down 42.1¢ to $5.236 (
Futures contracts
).
WTI December crude fell $2.88 to $88.91/bbl as focus homes in on global demand concerns.
* * *
British Columbia's Westcoast Station 2 saw the most significant price move of the day, rising $2.16 to $2.69 as pipeline maintenance continues to whipsaw prices.
Alberta benchmark Aeco fell 11¢ to $3.75. This compared to benchmark Henry Hub cash prices that were down 90¢ at $3.93. In the Northeast, Transco zone 6 New York went down 20¢ to average $3.16, while Boston-area Algonquin declined 40¢ to average $3.45. In West Texas, cash prices at the Permian's Waha Hub rose $1.17 to average $2.71. Meanwhile, Rockies leader Kern/Opal fell 75¢ to $7.56, SoCal Citygate declined $1.02 to average $8.22 and Northwest Sumas lost $1.49 to average $7.92 (
Daily cash prices
).
* * *
Interstate Natural Gas Association of America President and CEO Amy Andryszak said in a letter to President Biden Monday that emergency measures designed to keep the lights on in New England this winter are not sufficient.
"Long-standing electric reliability problems facing the region [are] caused by policies that obstruct natural gas infrastructure development," Andryszak said as she urged the administration "to pursue a long-term solution that addresses the root cause of the region's long-standing electric reliability problems — a lack of adequate natural gas infrastructure — rather than focus only on short-term, 'emergency' solutions that were neither intended nor designed to address systemic issues like those present in New England."
* * *
Dominion Energy might sell its 50% stake in the Cove Point LNG export terminal in Maryland, Bloomberg reported Monday, citing sources with "knowledge of the matter."
The move would make sense in light of the utility giant having sold thousands of miles of pipelines and nearly 1 trillion cubic feet of storage capacity to Berkshire Hathaway in a July 2020 deal announced at the same time Dominion and partner Duke Energy scrapped the $8 billion Atlantic Coast Pipeline project. However, Dominion retained a 50% stake in Cove Point. Berkshire Hathaway Energy now owns 25% and Brookfield Asset Management 25%. Cove Point has a 5.25 million tons per year (750 MMcf/d) capacity.
---
Natural Gas Spot Prices
Top 5 Upward & Downward Price Movements
Note: Nov 8' 22 versus prior day price: points moving up (37), down (45).
Natural Gas Spot Prices
Trade Date: Nov. 8, 2022 / Flow Date: Nov. 9, 2022
The above figures refer to volume-weighted averages for gas deals done today for tomorrow's flow, or weekend delivery on Friday trading, at each particular spot. Change reflects the difference from the previous published price. Composites reflect volume-weighted average for all deals done in the regional grouping. Daily Composite Spot Wellhead is a volume-weighted average for all producing area pipelines less gathering and processing costs. All prices are in $/MMBtu.
---
Critical Notices
Sort:
Count of Critical Notices in Last 7 Days
---
Natural Gas Futures
Nymex Henry Hub Future Price Curves
Nov 8, '22
Henry Hub
Change from prior day, Nov 7 '22
---
---
Related Markets
---
Spot Cash Electricity Prices
Spot Cash Electricity Prices
Today's prices as of Nov 7 '22
---
Gas Needed to Replace Offline Nuclear Capacity
Gas Needed to Replace Off Line Nuclear Capacity
Note: Source: US Nuclear Regulatory Commission's Daily Power Reactor Status Report and Energy Intelligence,Historical data available via EI New Energy Data
---
Gas Prices, Power Prices and Spark Spreads for Major Hubs
Marginal Heat Rates (Btu/kWh)
Note: Indicates the threshold heat rate for each gas/power pair. Below the MHR, gas-fired generation may be more cost effective vs. purchased power above. For holidays and weekends, the previous business day's values are displayed.
Gas, Power Prices & Spark Spreads for Generators Major Hubs
---
Renewable Energy
Gas Equivalent of Caiso Wind and Solar Output
Note: Historical data available via EI New Energy Data
Note: Historical data available via EI New Energy Data
Gas Equivalent of Ercot Wind Output
Note: Historical data available via EI New Energy Data
Note: Historical data available via EI New Energy Data
Gas Equivalent of PJM Renewable Output
Note: Historical data available via EI New Energy Data
Note: Historical data available via EI New Energy Data
---
---
Weather
Today's Short-Term Weather Forecast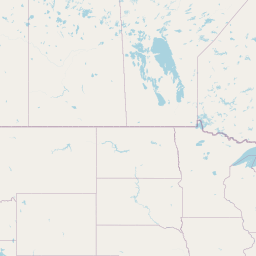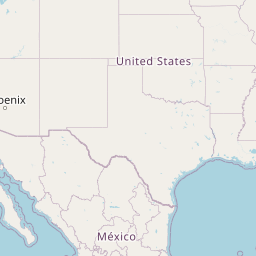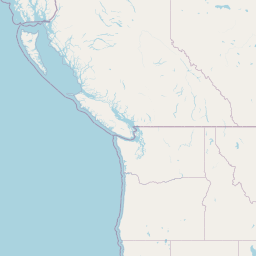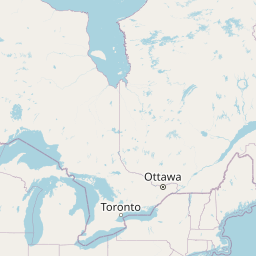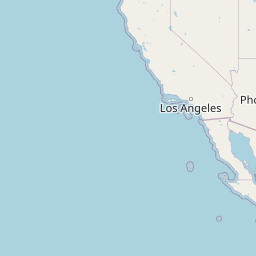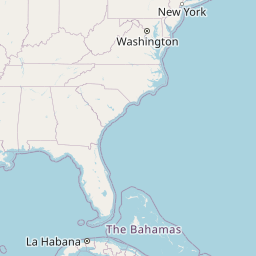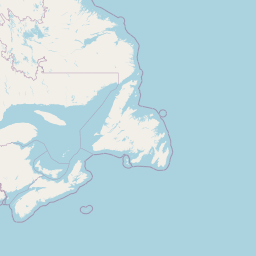 | | |
| --- | --- |
| | To change the layers on the map, click the icon to the left and choose the layer you want to display. |
Layers available on weather map:
Temperature:

Current ground temperature(in Fahrenheit).

Clouds:

Displays the positions of the current cloud cover.

Precipitation:

Displays current amount of falling water in liquid, sleet or snow form (in inches).

Wind speed:

Displays the current wind speed(in knots).

Sea Level Pressure:

Displays the current pressure at sea level(in millibars).

Snow:

Displays the daily snow fall(in inches).

Rain:

Displays today's amount of rain fall(in inches).
---
Degree Days
Degree Days
Note: Cooling Degree Days is the sum of temperature variances above 65 degrees for 14 cities: Atlanta, Georgia, Austin, Texas, Denver, Colorado, Detroit, Michigan, Las Vegas, Nevada, Los Angeles, California, Minneapolis, Minnesota, Nashville, Tenn, Philadelphia, Pennsylvania, Seattle, Washington, Washington, DC, Boston, Massachusetts, Orlando, Florida, New York, New York. Heating Degree Days is the sum of temperature variances below 65 degrees for those same 14 cities.

Regional °F Degree Day Differentials
Values listed are the previous days' difference from the 5-year degree day average.
Ex: A value of -4° indicates previous days' degree days were 4 degrees below the 5-year average.
---
Copyright Notice
Copyright © 2022 by Energy Intelligence Group, Inc. Gas Market Reconnaissance is a trademark of Energy Intelligence. All rights reserved. Access, distribution and reproduction are subject to the terms and conditions of the subscription agreement and/or license with Energy Intelligence. Access, distribution, reproduction or electronic forwarding not specifically defined and authorized in a valid subscription agreement or license with Energy Intelligence is willful copyright infringement. Additional copies of individual articles may be obtained using the pay-per-article feature offered at
www.energyintel.com
.
Sales:
sales@energyintel.com
Customer Service:
customerservice@energyintel.com
---