CONTENTS
Gas Markets
---
Related Markets
---
Weather
---
Gas Markets
Market Watch
July gas futures sagged a bit more Friday, ending the session down 1.9¢ at $6.22 per million Btu
.
The contract, which lost 72.4¢ for the week, recovered from a morning low of $6.021. Traders continue to factor in the impact of the 2 billion cubic foot per day outage at Freeport LNG and how that could improve the ability to narrow the gas storage deficit to the five-year average. The 12-month strip fell 5.6¢ to $5.867; the 2023 strip was down 12.2¢ to $5.12 (
Futures contracts
).
WTI August crude rose $3.35 to $107.62/bbl, down $1.94 for the week.
* * *
SoCal Border saw the most significant cash price move of the day, falling $1.27 to $6.42.
SoCal Citygate declined $1.17 to average $6.56. This compared to benchmark Henry Hub cash prices that were down 65¢ at $5.82. In the Northeast, Boston-area Algonquin declined 7¢ to average $5.90. In West Texas, cash prices at the Permian's Waha Hub fell 63¢ to average $5.56. Meanwhile, Rockies leader Kern/Opal fell 59¢ to $5.79 and Northwest Sumas lost 31¢ to average $5.61. In Canada, Alberta benchmark Aeco fell 31¢ to $4.40 (
Daily cash prices
).
* * *
The Electric Reliability Council of Texas is paying to keep aging gas and coal capacity in the wings to help meet unusually high power loads.
But the Texas grid manager's increased reliance on buying reserve power and operating more conservatively has skewed price signals and fundamentally changed how the state's wholesale power market functions, costing ratepayers about $1.5 billion this year, Carrie Bivens, a third-party consultant hired by the PUC to study Ercot operations, told state lawmakers. Public Utility Commission Chairman Peter Lake maintains that the temporary measures will ensure reliability until the agency finalizes changes to the wholesale power market next year.
* * *
Northeast gas-fired generation is expected to wane as offshore wind projects come on line later this decade.
But now the offshore industry claims it is the endangered generation because of a US House of Representatives-approved bill. A letter sent this week to US Senate members by the American Clean Power Association takes aim at a provision of the Coast Guard Authorization Act of 2022 that would require crew members who work on US offshore energy projects to be American citizens or permanent residents or citizens of the same country where their vessel is flagged. Supporters of the provision say it would close a loophole that allows energy developers, from offshore wind to oil and gas, to keep down labor costs by hiring cheaper, non-US workers.
* * *
The US rig count climbed 13 to 753 last week, up 283 from a year ago.
Gas-directed rigs climbed three to 157, up 57 from a year ago, while oil rigs climbed 10 to 594, up 222 from a year ago. The data show the bulk of the increase in year-over-year activity is in the Permian Basin, up 113 rigs to 349, followed distantly by the Eagle Ford Shale, up 40 to 72. The Haynesville Shale rig count is up 20 at 69.
* * *
Price Notice:
Due to a withdrawn transaction by a data provider, Energy Intelligence is reporting no price at Transco Station 45 for trade day Jun. 22, 2022.
---
Natural Gas Spot Prices
Top 5 Upward & Downward Price Movements
Note: Jun 24' 22 versus prior day price: points moving up (5), down (69).
Natural Gas Spot Prices
Trade Date: Jun. 24, 2022 / Flow Dates: Jun. 25-27, 2022
The above figures refer to volume-weighted averages for gas deals done today for tomorrow's flow, or weekend delivery on Friday trading, at each particular spot. Change reflects the difference from the previous published price. Composites reflect volume-weighted average for all deals done in the regional grouping. Daily Composite Spot Wellhead is a volume-weighted average for all producing area pipelines less gathering and processing costs. All prices are in $/MMBtu.
---
Critical Notices
Sort:
Count of Critical Notices in Last 7 Days
---
Natural Gas Futures
Nymex Henry Hub Future Price Curves
Jun 24, '22
Henry Hub
Change from prior day, Jun 23 '22
---
Baker Hughes Rig Count
Baker Hughes US Gas Rig Count
Gas Rigs by Basin
Rig Count as of Jun 24 '22. Source: Baker Hughes
---
---
Related Markets
---
Spot Cash Electricity Prices
Spot Cash Electricity Prices
Today's prices as of Jun 23 '22
---
Gas Needed to Replace Offline Nuclear Capacity
Gas Needed to Replace Off Line Nuclear Capacity
Note: Source: US Nuclear Regulatory Commission's Daily Power Reactor Status Report and Energy Intelligence,Historical data available via EI New Energy Data
---
Gas Prices, Power Prices and Spark Spreads for Major Hubs
Marginal Heat Rates (Btu/kWh)
Note: Indicates the threshold heat rate for each gas/power pair. Below the MHR, gas-fired generation may be more cost effective vs. purchased power above. For holidays and weekends, the previous business day's values are displayed.
Gas, Power Prices & Spark Spreads for Generators Major Hubs
---
Renewable Energy
Gas Equivalent of Caiso Wind and Solar Output
Note: Historical data available via EI New Energy Data
Note: Historical data available via EI New Energy Data
Gas Equivalent of Ercot Wind Output
Note: Historical data available via EI New Energy Data
Note: Historical data available via EI New Energy Data
Gas Equivalent of PJM Renewable Output
Note: Historical data available via EI New Energy Data
Note: Historical data available via EI New Energy Data
---
---
Weather
Today's Short-Term Weather Forecast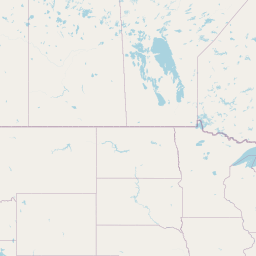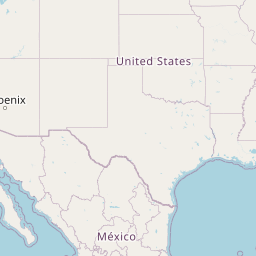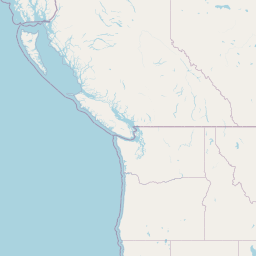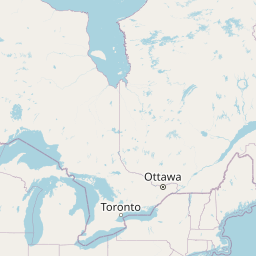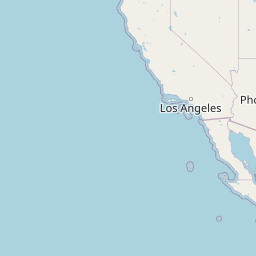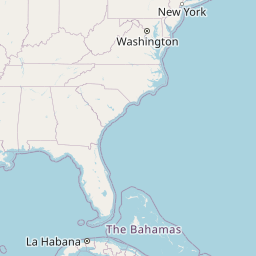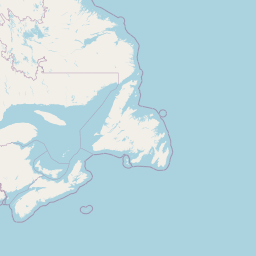 | | |
| --- | --- |
| | To change the layers on the map, click the icon to the left and choose the layer you want to display. |
Layers available on weather map:
Temperature:

Current ground temperature(in Fahrenheit).

Clouds:

Displays the positions of the current cloud cover.

Precipitation:

Displays current amount of falling water in liquid, sleet or snow form (in inches).

Wind speed:

Displays the current wind speed(in knots).

Sea Level Pressure:

Displays the current pressure at sea level(in millibars).

Snow:

Displays the daily snow fall(in inches).

Rain:

Displays today's amount of rain fall(in inches).
---
Degree Days
Degree Days
Note: Cooling Degree Days is the sum of temperature variances above 65 degrees for 14 cities: Atlanta, Georgia, Austin, Texas, Denver, Colorado, Detroit, Michigan, Las Vegas, Nevada, Los Angeles, California, Minneapolis, Minnesota, Nashville, Tenn, Philadelphia, Pennsylvania, Seattle, Washington, Washington, DC, Boston, Massachusetts, Orlando, Florida, New York, New York. Heating Degree Days is the sum of temperature variances below 65 degrees for those same 14 cities.

Regional °F Degree Day Differentials
Values listed are the previous days' difference from the 5-year degree day average.
Ex: A value of -4° indicates previous days' degree days were 4 degrees below the 5-year average.
---
Copyright Notice
Copyright © 2022 by Energy Intelligence Group, Inc. Gas Market Reconnaissance is a trademark of Energy Intelligence. All rights reserved. Access, distribution and reproduction are subject to the terms and conditions of the subscription agreement and/or license with Energy Intelligence. Access, distribution, reproduction or electronic forwarding not specifically defined and authorized in a valid subscription agreement or license with Energy Intelligence is willful copyright infringement. Additional copies of individual articles may be obtained using the pay-per-article feature offered at
www.energyintel.com
.
Sales:
sales@energyintel.com
Customer Service:
customerservice@energyintel.com
---